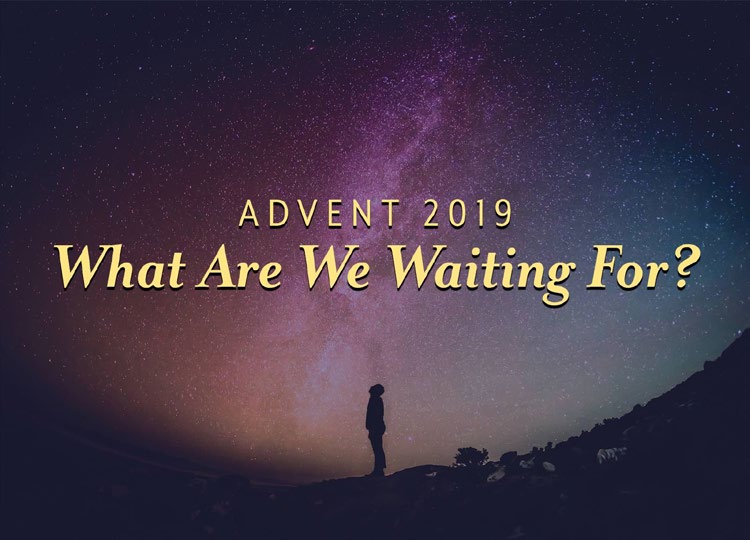 Advent is known as the waiting season, the time of magical, breath-holding anticipation for what might yet unfold, a new world appearing before our eyes. Whatever your spirit is longing for this year, we hope you'll find yourself among us at First Church. What are you waiting for?
Sat., Dec. 7, Advent Retreat (9:30 am– 3:30 pm, Pillar Room)
Sun., Dec. 8, Taize Contemplative Service (10 am, Sanctuary) & Advent Craft Workshop (11:15 am, Pillar Room)
Sun., Dec. 15, Special Music Sunday (10 am, Sanctuary)
Wed., Dec. 18, Winter Solstice Service (7 pm, Sanctuary)
Thurs., Dec. 19, Blue Christmas (6 pm, Sanctuary)
Tues., Dec. 24: Join us for our three
Christmas Eve Services:
4 pm, All Ages Family Service
6 pm, Outdoor Christmas in the Cloister Service
10 pm, Candlelight Service
…plus a fun All-Ages Epiphany Pageant on Sun., Jan. 5 during worship!