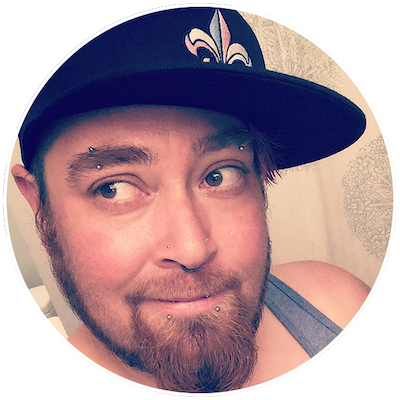 Hi! I'm Dane, one of those queer weirdos you'd probably not expect to find in church, but here I am anyway, praying and singing and waiting for my miracle...ha ha ha
.
When I found First Church two years ago, they reminded me of the church I grew up in: traditional, progressive, loving, full of odd balls. I wasn't sure if I'd fit in, or if the older, set in their ways church folks would accept me. but they did! And immediately I found love in every new person I met.
Through this love, I have found a community that is unlike any other. We are here for eachother, and we step up, and back, as we are able. For me, this is God's plan, to teach us love through community. This is where I'm supposed to be; I've found family, I've found *my* God here—but remember, the God word doesn't matter, it's all about the Love.