Neuroscience has proven that practicing generosity, including habitual giving, makes us happier than keeping all of our money for ourselves. Sounds a bit cheeky coming from a church—but we believe it, because we have seen generosity's soul-magic work wonders in our lives. We "plant" our treasure in a community garden (so to speak), and watch it yield more than it ever would in our private plot. What Jesus said is true: "where your heart is, there will your treasure be also." [Matthew 6:21]
We run our building, pay our staff and fund all of our ministries primarily on the generosity of members and friends, with a little help from rental income. If you'd like to give a one-time gift or become a sustaining giver to support our work on behalf of the Kin-dom of God, please use the links on this page to give through Realm or PayPal. You can also mail checks or money orders to First Church; 2345 Channing Way; Berkeley CA 94704.
If you'd like to see how we spend our money, and understand more about our sources of giving and financial health, read through our Annual Report. All of our budget information is publicly available.
Give through Realm
(requires signup):
---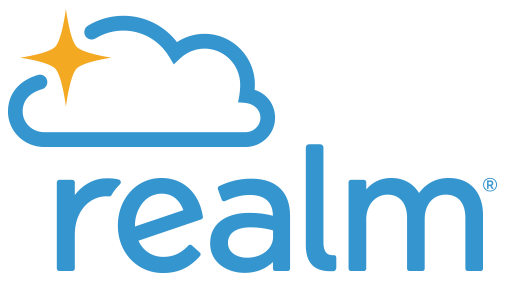 ---

2020 Giving Documents