---
Meet Kit

She/Her
---
improviser, yoga & theater enthusiast, bookworm, new mama in the thick of it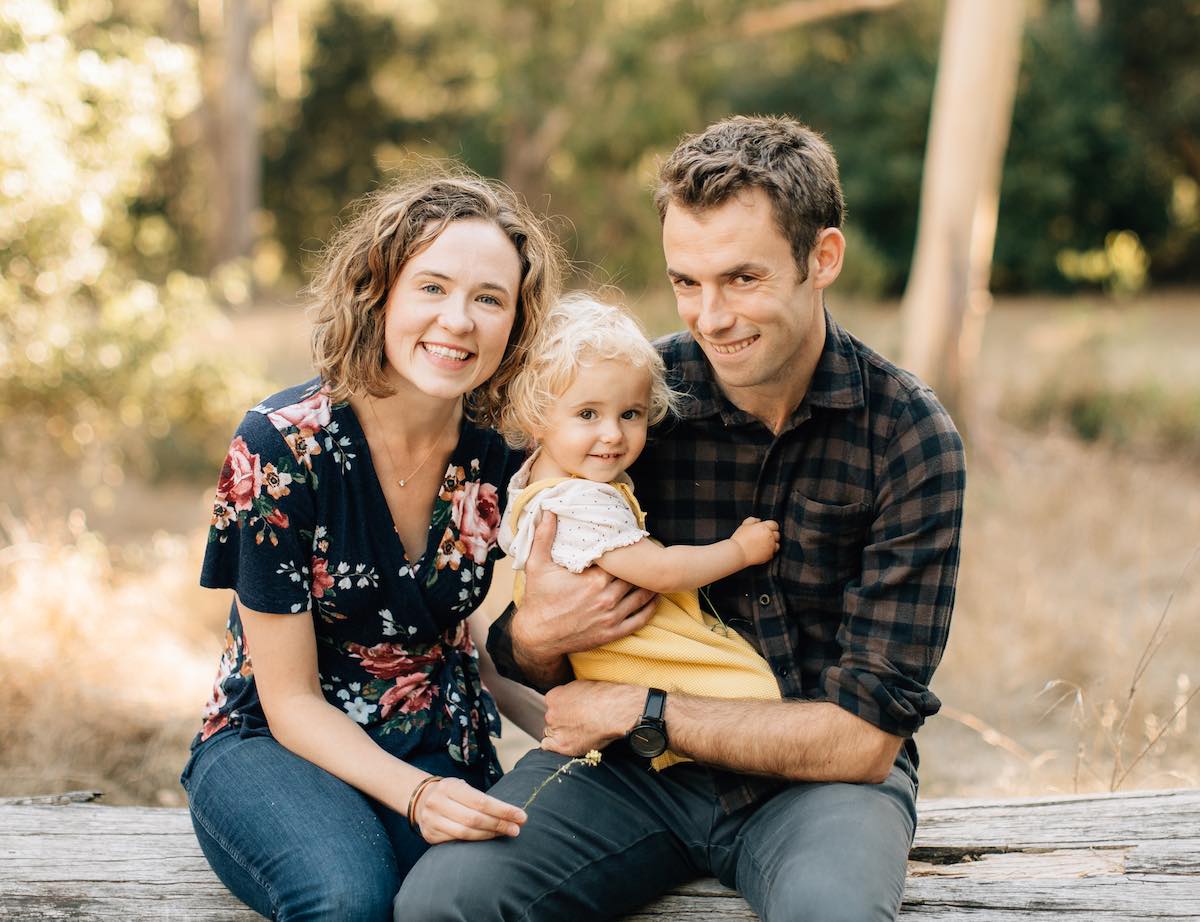 ---
At First Church
Kit finds joy in holding sacred space with creativity and compassion — from playful storytelling on Sunday mornings, to meandering heart-to-hearts over cups of coffee, to leading our innovative, intimate Open Chapel services (which she launched back in 2015). In her role as Associate Minister she supports all kinds of adventures around First Church, including worship, young adult ministry, pastoral care across the life cycle, communications, and currently the ministries of adult education and worship & spiritual life. She is beyond grateful to serve and grow with this amazing, quirky congregation, who teach her about loving God and neighbor daily.
Other Than That
A graduate of Yale Divinity School and the University of Chicago, Kit is part of the UCC's Next Generation Leadership Initiative (which supports younger clergy to lead in sustainable, life-changing ways), and her writing has been featured in devotionals through the UCC Stillspeaking Writers' Group. Kit is an idea enthusiast with an ever-growing tower of books and podcast queue, and an always-aspiring ally to the marginalized folks Jesus would be friends with. Kit performs improv comedy with the Berkeley Players and has a background in professional theater, with training in classical acting, dance and yoga (she's a certified yoga instructor with training in Trauma Sensitive Yoga) — all of which inform her embodied spirituality of healing for personal and collective liberation.
Kit is married to poet/pastor Rev. Nate Klug, who serves Arlington Community Church (UCC) just up the hill in Kensington. They are proud parents to Zoe, an exuberant toddler, Inky, a neurotic terrier, and are expecting a new baby in fall 2020. Originally from Massachusetts, they moved from Iowa to California in 2015, and they love the Bay Area's bodacious beauty, art, activism, food, and protected bike lanes.