Join us online for a FREE series of special concerts from our YouTube channel! Soothe your soul with music and get a chance to interact with our artists online.
For seven seasons, we have brought world-class performances to the East Bay! From classical music to jazz and everything in between, join us in our historic Sanctuary for superb concerts.
In this extraordinary year, we'll be rolling out a series of special events online.
When applicable, half of your donations to the First Church Berkeley Music Fund will go to each event's associated charity! (The other half will support artists' fees for these wonderful concerts.)
All livestreams will start 10 minutes before the music begins.
Upcoming 2020-21 Online Concerts (all free!)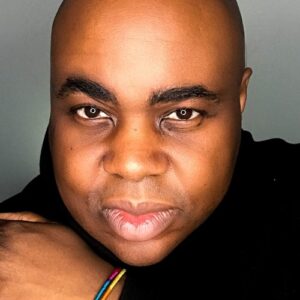 Saturday, September 26 · 4:00 pm
Darnell and Andrew will present pieces that reimagine faith, presence, and community through sound, lyrics and technology. Over their years of collaboration, they composed a set of dramatic and highly original "social justice arias," with African-American music, particularly spirituals, freedom songs as source material. They will share these compositions through collaborative recordings and telepresence, for a unique sonic and community experience.
Half of your donations for this concert will go toward Darnell's work with Notes from the Village, which "amplifies voices from within Michigan's prison system."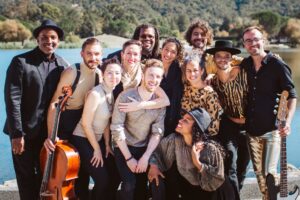 Saturday, October 10 · 4:00 pm
The Thrive Choir was born to sing the music for the revolution. In this offering, members of the Thrive Choir will perform original music and lead songs that call us to action, and offer moments of rest and healing, so that we can continue to show up in the world for justice.
Half of your donations for this concert will go to Lead to Life, a "modern-day swords-to-plowshares movement focused on healing the victims of gun violence" (HuffPost).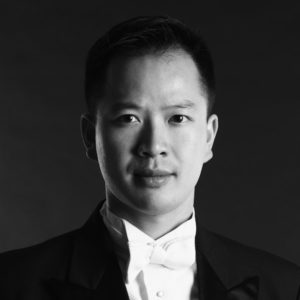 Saturday, October 31 · 4:00 pm
Artistic Director Derek Tam will perform a selection of works by Black composers of the past two centuries, including pieces by Samuel Coleridge-Taylor, R. Nathaniel Dett, Scott Joplin, Florence Price, and William Grant Still.
Half of your donations for this concert will go to the San Francisco-Marin Food Bank.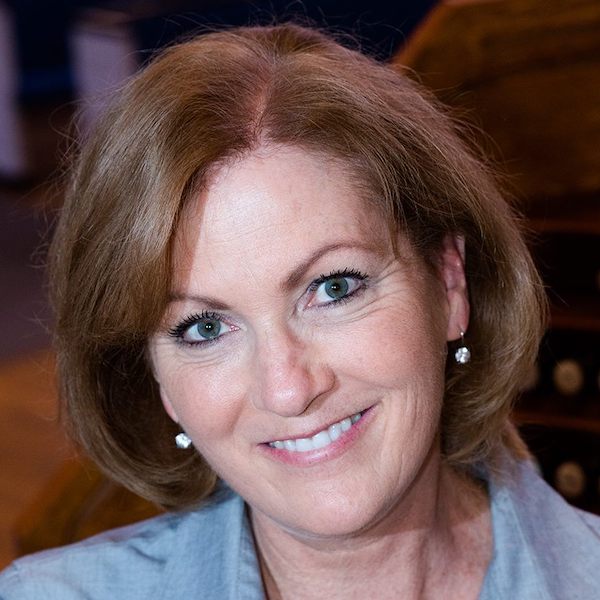 Saturday, November 14 · 4:00 pm
Join First Church organist Elizabeth Forsyth for a melodic romp through the organ literature, with works by C.S. Lang, Peter Warlock, Adolphus Hailstork, Robert Schumann, and Richard Elliott!
Half of your donations for this concert will go to HOPE (Homeless Outreach Program for Education), which is part of the Berkeley Public Schools Fund. They secure housing and other needs of unhoused families in Berkeley.
More About Resonance
In 2014, First Church Berkeley, a premier venue for music performance in the East Bay, created its own exciting series of chamber and orchestral music concerts. Now in its seventh season, Resonance @ First Church has become a mainstay of the East Bay artistic calendar.
Music has always been an important part of the life of First Church. It touches the soul and gives sound and voice to ineffable mystery. We sing together and share our musical gifts. We also delight in the special talents of artists from within our community and beyond.
Derek Tam, First Church's Director of Music, curates this exciting series.
Tickets
All events for the 2020-21 online season will be free of charge. However, please consider a donation to the First Church Berkeley Music Fund by selecting "Music Fund" from the dropdown menu on our giving page!
Our past seasons include:
2019-20: Blessing of the Animals | Beethoven at 250 | First Church Festival Chorus · Duruflé Requiem and Quatre Motets | Singing Hope! | Bach's Goldberg Variations (cancelled due to Covid-19)
2018-19: Costanoan Trio | Carnival of the Animals | Ars Minerva · Ifigenia in Aulide | First Church Festival Chorus · Vaughan Williams Dona Nobis Pacem & Serenade to Music | Derek Tam, fortepiano | Elizabeth Forsyth, organ
2017-18: Mozart for Friends | Jason Chu | Mya Byrne | First Church Festival Chorus · Brahms Requiem | Peter and the Wolf | Sylvestris Quartet | MUSA · The Birth of the String Symphony
2016-17: First Church Festival Chorus · Carmina Burana | Salisbury Cathedral Choir | Ja Ronn & FLOW
2015-16: MUSA · Brandenburg Concertos | Kyle Stegall, tenor | Andrew Jamieson & Trouble Ensemble | First Church Festival Chorus · Fauré Requiem
2014-15: Derek Tam, harpsichord | Messiaen: Quartet for the End of Time | French Baroque | First Church Festival Chorus · Vivaldi Gloria