Stay tuned for our 2020-21 season annoucement!
For six seasons, we have brought world-class performances to the East Bay! From classical music to jazz and everything in between, join us in our historic Sanctuary for superb concerts.
Previous 2019-20 Concerts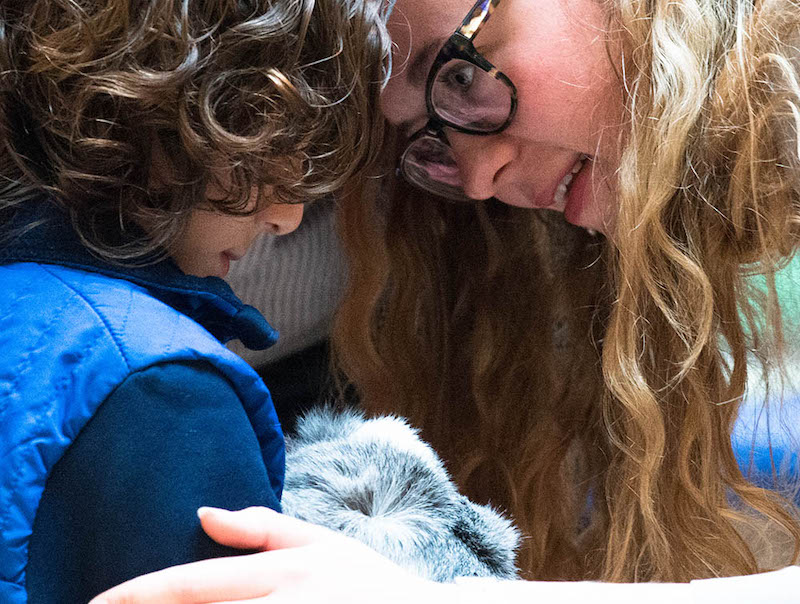 Blessing of the Animals
Saturday, Oct. 5, 2019 · 11:00 am • Free
Join First Church Berkeley for our annual, family-friendly Blessing of the Animals — bring a picnic blanket for a morning of fun! The festivities will begin at 11:00 a.m. with a free performance of Maurice Ravel's Mother Goose Suite with pianists Kelly Savage and Derek Tam! Then join us for a short blessing of your pet in honor of St. Francis, the patron saint of animals.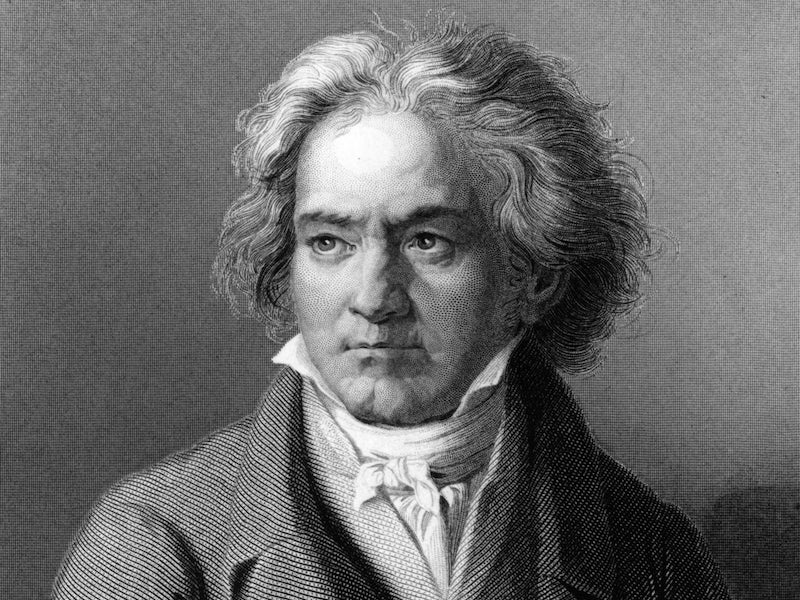 Beethoven at 250
Friday, Nov. 1, 2019 · 8:00 pm
Get a head start on celebrating the 250th anniversary of Ludwig van Beethoven's birth! Acclaimed Seattle-based violinist Ingrid Matthews ("one of the lights on early music's international circuit"; San Francisco Chronicle) and fortepianist Derek Tam come together for an evening of the composer's most cherished works, performed on period instruments.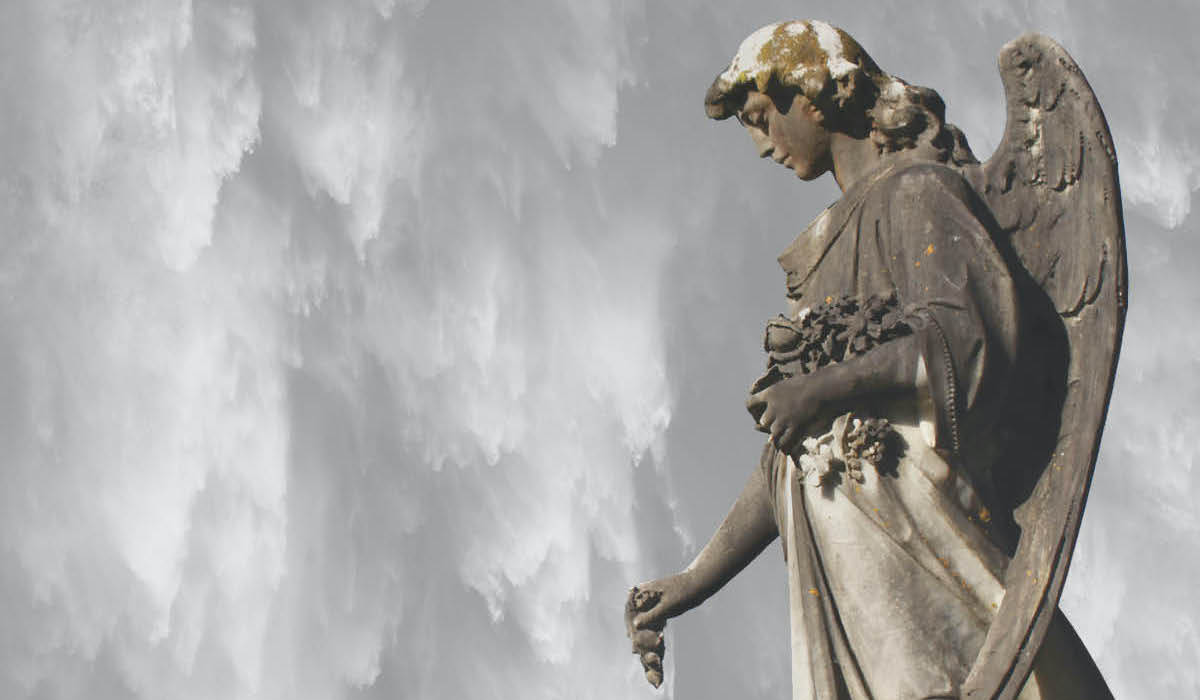 First Church Festival Chorus presents Duruflé Requiem
Friday, Jan. 31, 2020 · 8:00 pm
One of the most transcendent works of the 20th century choral repertoire, Maurice Duruflé's Requiem draws upon the ancient traditions of plainchant to create a timeless masterpiece, at once ancient and modern. The First Church Festival Chorus — an annual gathering of 60-80 singers from the Bay Area and beyond — will perform this work along with the composer's Quatre Motets sur des thèmes grégoriens.
To learn more about joining the First Church Festival Chorus, click here.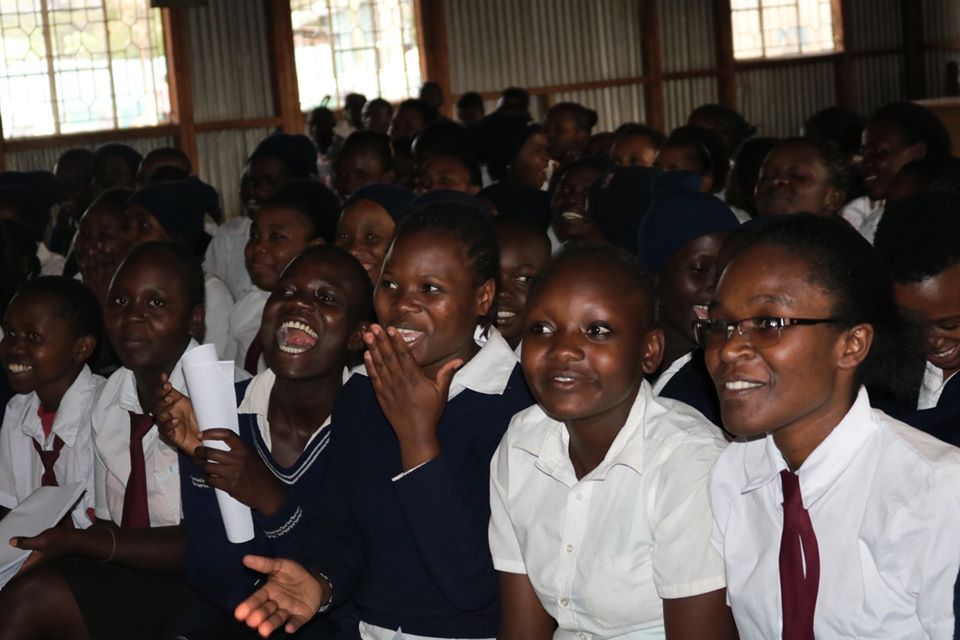 Singing Hope!
Saturday, February 22, 2020 · 5:00 pm
Join City of Refuge UCC and First Church Berkeley for our annual fundraiser concert, featuring amazing musicians raising money for Berkeley-based Youth Spirit Artworks; the Alameda County Food Bank; and Keeping Our Girls in School, which aims to address some of the issues affecting girls in Kenya by providing menstrual pads, menstrual hygiene products and information on sexual and reproductive health. The Nairobi-based organization currently supports over 200 girls at the cost of about $1,700/month.
The headline musicians include:
Ernest Larkins
Ann Jefferson and the Love Beyond Margins Ensemble
Andrew Jamieson and Darnell Ishmel
Charles "Tre" Edwards
Youth-a-Rama Choir
musicians from City of Refuge UCC
musicians from First Church Berkeley
All ticket proceeds will go to the charities listed above. Click here to make an additional contribution and select "Singing Hope! Fundraiser" in the fund menu.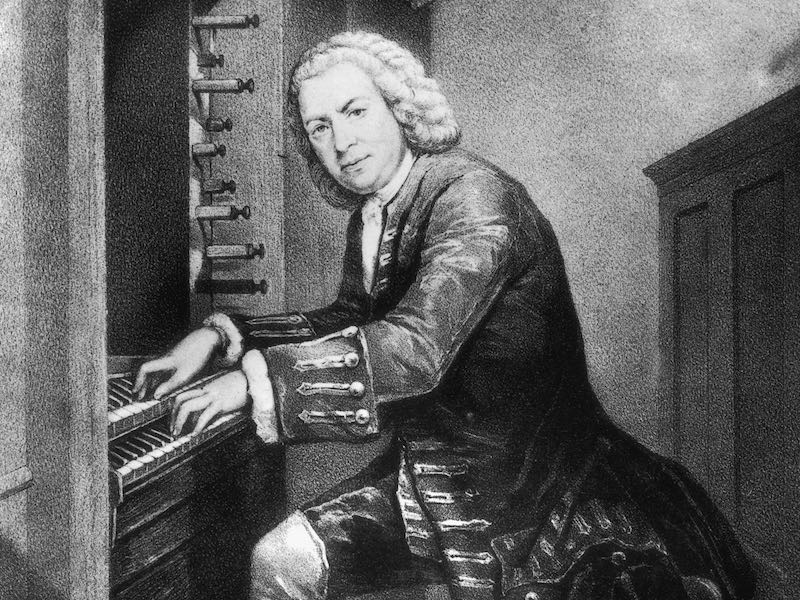 Goldberg Variations
Friday, March 27, 2020 · 8:00 pm
CANCELLED: Because of the novel coronavirus, we have decided to postpone this concert until the following season.
A summit of the keyboard literature, Johann Sebastian Bach's Goldberg Variations have become infamous for their breadth of invention, monumental structure, and technical demands. Celebrate Bach's 335th birthday with a performance of the Goldberg Variations, which start and end with the same simple aria but showcase the emotional depth and intellectual breadth of the composer in the thirty variations between.
More About Resonance
In 2014, First Church Berkeley, a premier venue for music performance in the East Bay, created its own exciting series of chamber and orchestral music concerts. Now in its sixth season, Resonance @ First Church has become a mainstay of the East Bay artistic calendar.
Music has always been an important part of the life of First Church. It touches the soul and gives sound and voice to ineffable mystery. We sing together and share our musical gifts. We also delight in the special talents of artists from within our community and beyond.
Derek Tam, First Church's Director of Music, curates this exciting series.
Tickets
$25 for general seating
$20 for seniors (65 and over)
$15 for students, children under 18 and First Church members
Tickets for individual events are available at from First Church's Brown Paper Tickets site or by calling the church at (510) 848-3696. You may also purchase tickets at the door.
Our past seasons include:
2018-19: Costanoan Trio | Carnival of the Animals | Ars Minerva · Ifigenia in Aulide | First Church Festival Chorus · Vaughan Williams Dona Nobis Pacem & Serenade to Music | Derek Tam, fortepiano | Elizabeth Forsyth, organ
2017-18: Mozart for Friends | Jason Chu | Mya Byrne | First Church Festival Chorus · Brahms Requiem | Peter and the Wolf | Sylvestris Quartet | MUSA · The Birth of the String Symphony
2016-17: First Church Festival Chorus · Carmina Burana | Salisbury Cathedral Choir | Ja Ronn & FLOW
2015-16: MUSA · Brandenburg Concertos | Kyle Stegall, tenor | Andrew Jamieson & Trouble Ensemble | First Church Festival Chorus · Fauré Requiem
2014-15: Derek Tam, harpsichord | Messiaen: Quartet for the End of Time | French Baroque | First Church Festival Chorus · Vivaldi Gloria