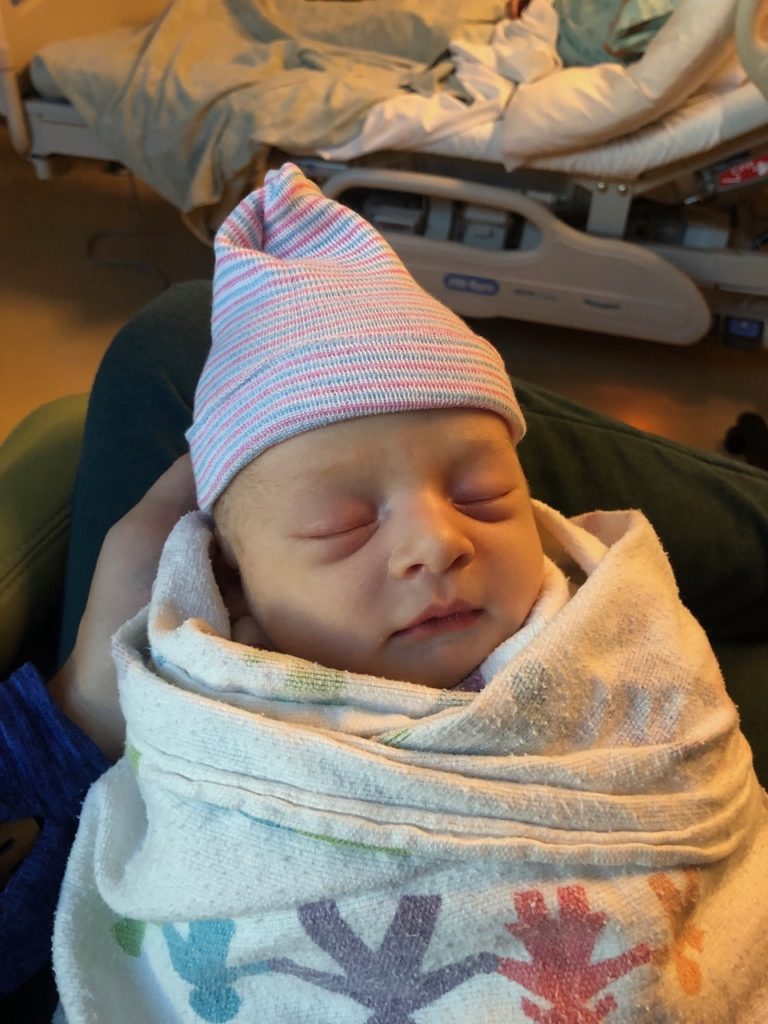 Prayers of blessing for Paul & Helen Chapman on the birth of their new grandson, Arjun Elliott Chapman, on Oct. 19, to son Will and his wife Natasha Raja.
Congratulations to Kelly Colwell on her upcoming Ecclesiastical Council. All are invited to attend on Sat. Nov. 9, 9–11 am in Loper Chapel. Kelly will present briefly on her ordination paper and then those attending will be invited to ask her questions. A light continental breakfast will be served. To view Kelly's ordination paper, go to http://bit.ly/2OxjxJg.
Sign up to hold babies Sasha and Maia and help Emma S and Shay: https://my.lotsahelpinghands.com/account/ login.
Continued prayers for Margie Coates.