Sunday, October 18th at 12:30 pm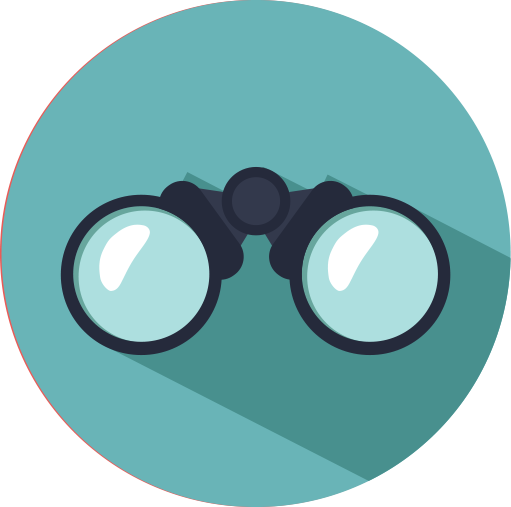 Are you interested in exploring membership at First Church? Even as we meet and worship virtually, we continue to grow as a community! Bring your curiosity, questions and stories of your own spiritual journeys as we meet via Zoom on Sunday, October 18th at 12:30 PM.
For those deciding to become members, joining will be at the 10:00 am worship service on Sunday, October 25th.
We will celebrate in person when we can all get together!
For more information, please contact Rev. Molly at reverendmolly@gmail.com, Rev. Kelly at kelly.colwell@gmail.com, or New Member Coordinator Kathy Helliesen at berkehelli@aol.com.
We would love to have you join us!