Sunday, June 7, 12:30 pm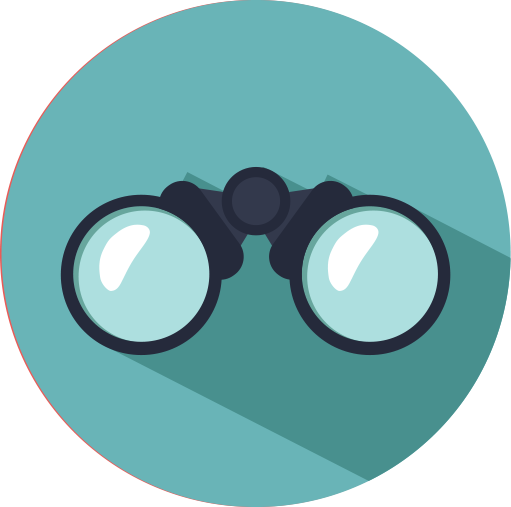 Are you interested in exploring membership at First Church? Even as we meet and worship virtually, we continue to grow as a community! Bring your curiosity, questions and stories of your own spiritual journeys as we meet via Zoom on Sunday, June 7 at 12:30 pm.

For those deciding to become members, joining will be at the 10 am worship service on Sunday, June 14.
We will celebrate in person when we can all get together!
For more information, please contact Rev. Molly at reverendmolly@gmail.com, Rev. Kit at reverendkit@gmail.com or New Member Coordinator Kathy Helliesen at berkehelli@aol.com.
We would love to have you join us!